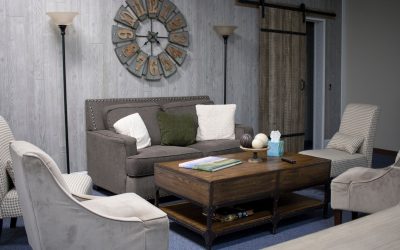 In this video Dr. Akani, the Managing Consultant at Renaisense, gives insights into psychotherapy sessions and what clients should expect. She answers some basic questions that people normally have about therapy including making appointments, choice of therapist and...

Make the rest of your life, the best of your life...
We are an indigenous Zambian psychiatric therapy centre and we provide a range of services for individuals, couples and families, or corporate clients. Our sessions are conducted in a supportive, non-judgemental atmosphere, and all our interactions are confidential.
Plot 12092 Woodlands Ext., Lusaka, Zambia 10101