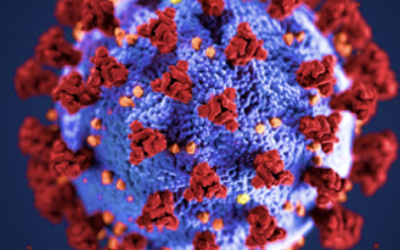 Dr. Akani, Managing Consultant of Renaisense, discusses the various causes of anxiety arising from the Covid-19 global pandemic, how to manage oneself during the period of anxiety and how to know when to get help for the anxiety.

Make the rest of your life, the best of your life...
We are an indigenous Zambian psychiatric therapy centre and we provide a range of services for individuals, couples and families, or corporate clients. Our sessions are conducted in a supportive, non-judgemental atmosphere, and all our interactions are confidential.
Plot 12092 Woodlands Ext., Lusaka, Zambia 10101