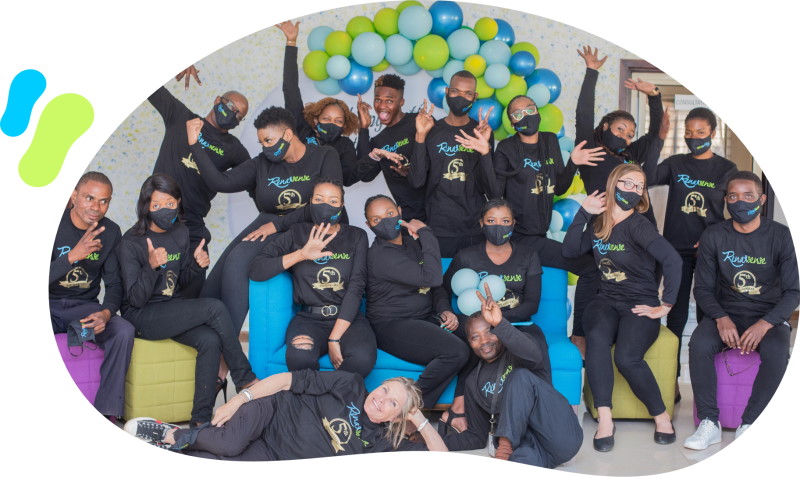 Renaisense facilitates life transformation and optimisation of individuals and groups through counselling, psychotherapy, psychiatry, coaching and training.
Renaisense offers an innovative and integrated full service addressing every need associated with mental health and wellness. This includes psychological, therapeutic, and psychiatric aspects of a client's need. We offer unique, first-class care combined with a personal, friendly approach to help you feel right at home.
Our team celebrates and boasts of its diversity made up of some of the most highly regarded specialists in their field. Consultant Psychiatrists, Psychologists and Psychotherapists along with coaches are on hand to address a myriad of wellness issues that our clients face.
At Renaisense, we apply only the best approaches and methods of intervention derived from decades of scientific research from across the globe. We deeply value the diversity of our clients and our commitment to delivering an exceptional experience with us is unmatched.
To Make the Rest of Your Life, the Best of Your Life!
To become a centre of excellence of mental health services in Southern Africa and a model of holistic wellness buzzing with indigenous research, in-service training and professional short courses to help practitioners develop specific competences.
EXCELLENCE
We apply only the best methods and practices with our clients and within every business process
CONFIDENTIALITY
Confidentiality is at the CORE of every service that we deliver. We uphold the highest standards in our practice
COMMITMENT
We are committed to the business of our customers and to ensure their lives are transformed out of their encounter with us
UNIQUENESS
We embrace and respect the uniqueness of every individual
CHEER
We value and promote cheer amongst ourselves and in everyone
Our therapists are experienced in helping with most personal, emotional and psychological issues.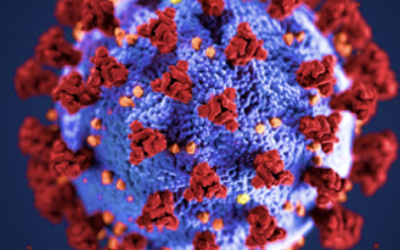 Dr. Akani, Managing Consultant of Renaisense, discusses the various causes of anxiety arising from the Covid-19 global pandemic, how to manage oneself during the period of anxiety and how to know when to get help for the anxiety.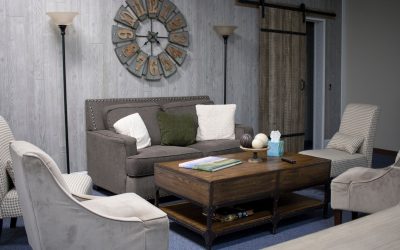 In this video Dr. Akani, the Managing Consultant at Renaisense, gives insights into psychotherapy sessions and what clients should expect. She answers some basic questions that people normally have about therapy including making appointments, choice of therapist and...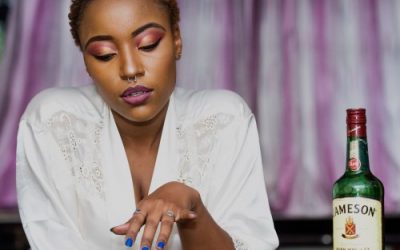 In this video Mutale Kabumbu, a psycotherapist at Renaisense, discusses the harmful effects of alcohol and how to make better decisions when drinking. This is our first video in a series of instructional videos which we hope will help you to understand mental health...

Make the rest of your life, the best of your life…
Zambian holistic wellness centre. We provide psychotherapy, counselling, psychiatry and mental health training services for individuals and groups. Our sessions are conducted in a supportive, non-judgmental atmosphere, and all our interactions are confidential.