Make the rest of your life, the best of your life!
Renaisense facilitates life transformation and optimisation of individuals and groups through counselling, psychotherapy, coaching and training.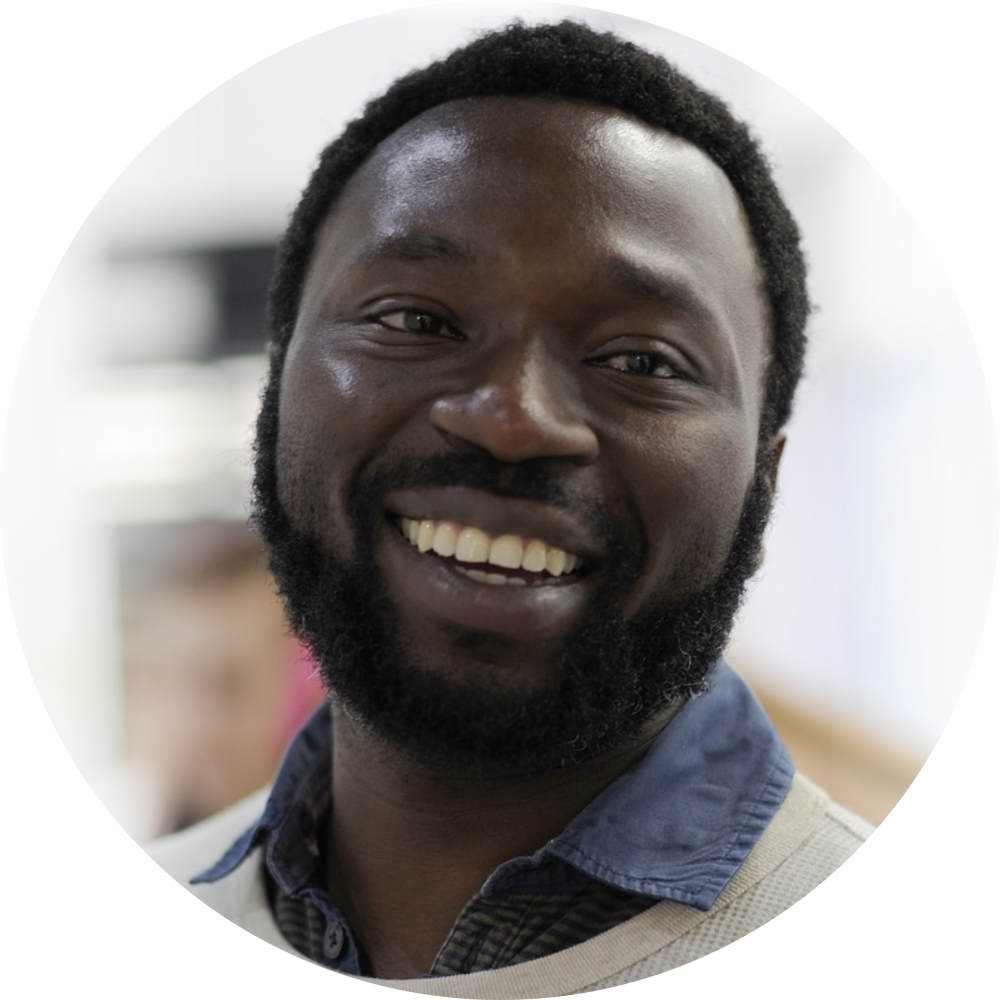 How can Renaisense help you?
Our compassionate team of therapists and psychiatrists all have one goal…encouraging you to step out of your comfort zone and be the best that you can be. You can rely on us to provide a unique, authentic, and individualized solution to help you navigate through life at an optimum level.
At Renaisense, you will experience inspiration, positive energy, renewal and life transformation!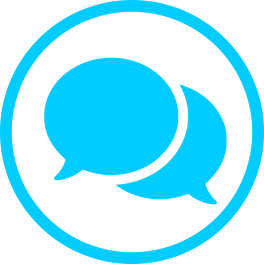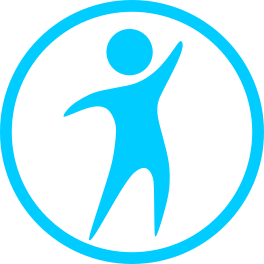 You Become the Best of You!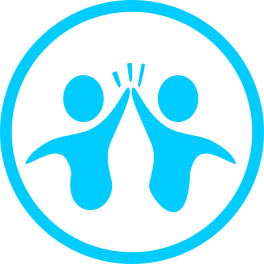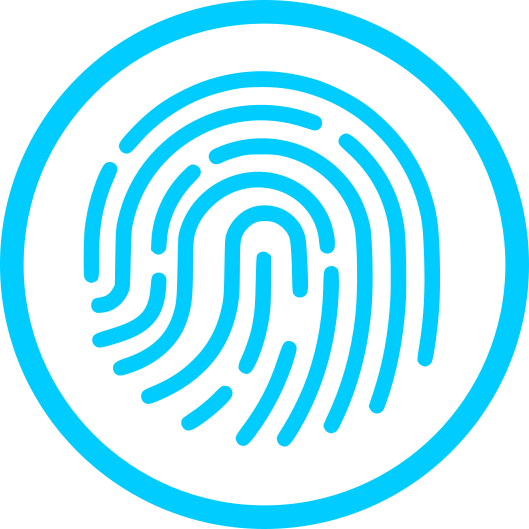 Through Our Individualized Approach Our services are customized according to our clients needs, but include…
We love hearing from you!

Make the rest of your life, the best of your life...
We are an indigenous Zambian psychiatric therapy centre and we provide a range of services for individuals, couples and families, or corporate clients. Our sessions are conducted in a supportive, non-judgemental atmosphere, and all our interactions are confidential.
Plot 12092 Woodlands Ext., Lusaka, Zambia 10101