Make the rest of your life, the best of your life!
Renaisense facilitates life transformation and optimisation of individuals and groups through counselling, psychotherapy, psychiatry, coaching and training.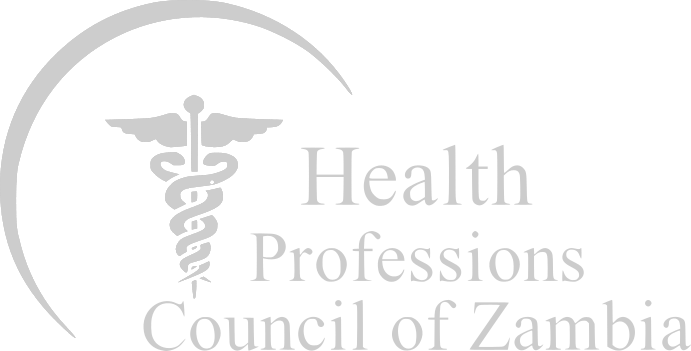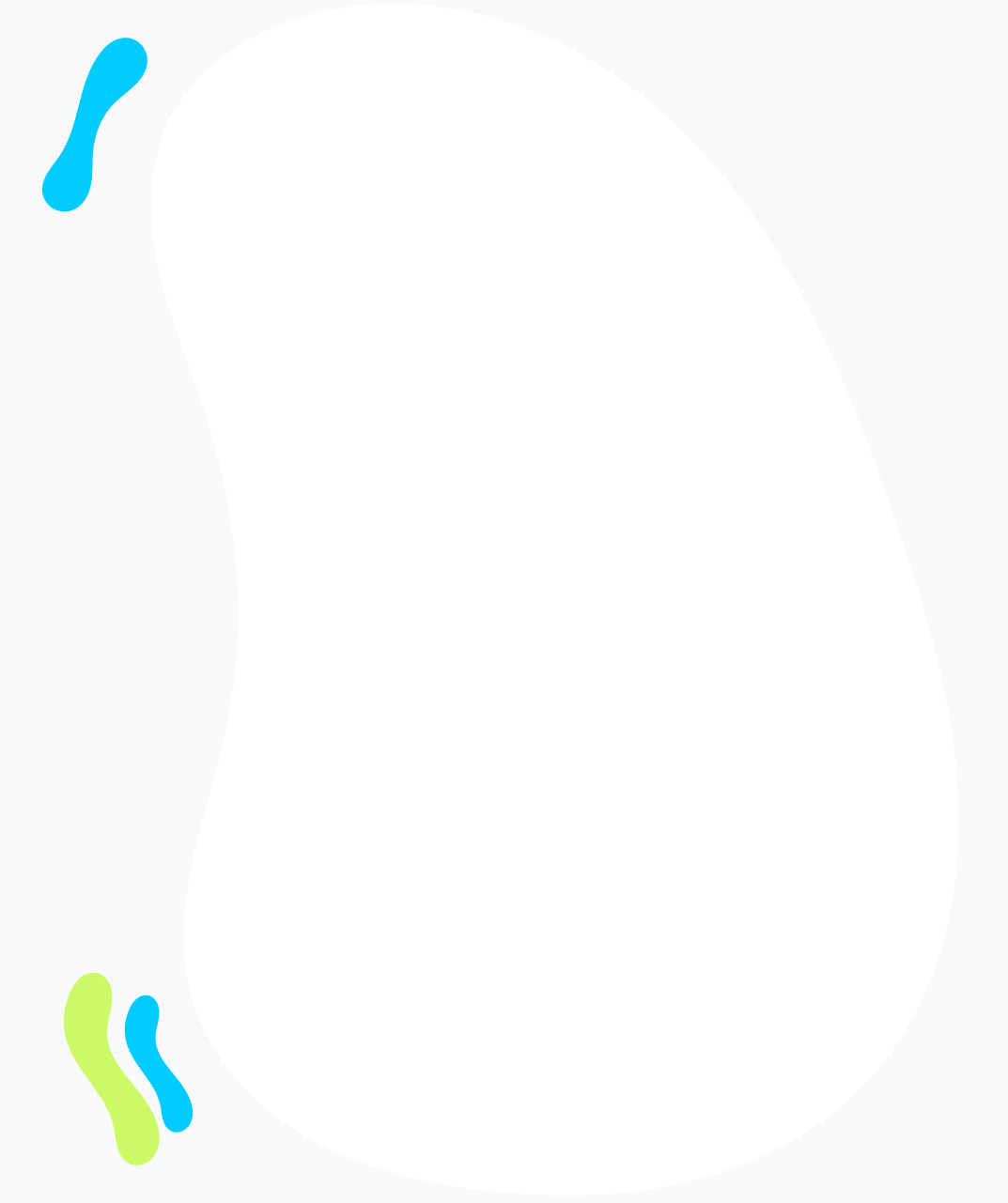 The Journey Towards the Best of You is as Easy as 123!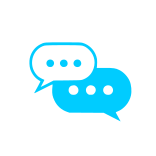 Chat with our friendly staff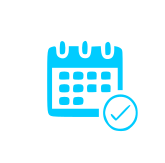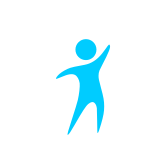 Renaisense offers an innovative and integrated full service addressing every need associated with mental health and wellness. This includes psychological, therapeutic, and psychiatric aspects of a client's need. We offer unique, first-class care combined with a personal, friendly approach to help you feel right at home.
Our Mission
To make the rest of your life, the best of your life!
Our Vision
To become a centre of excellence of mental health services in Southern Africa and a model of holistic wellness buzzing with indigenous research, in-service training and professional short courses to help practitioners develop specific competences.
Our therapists are experienced in helping with most personal, emotional and psychological issues.
Book an Online Counselling Session
At Renaisense, we accept and respect you for who you are, our goal is facilitating life transformation so you can become the best version of yourself. Sometimes visiting our premises is inconvenient or difficult due to things outside your control. Call us today so one of our caring psychiatrists can listen to and understand your needs in our supportive, non-judgmental environment. Through counselling, we will deeply engage with you, encouraging the expression of feelings such as anger, anxiety, grief and embarrassment. Our psychiatrist will create a trusting space and prescribe an individualized growth programme customized to your needs.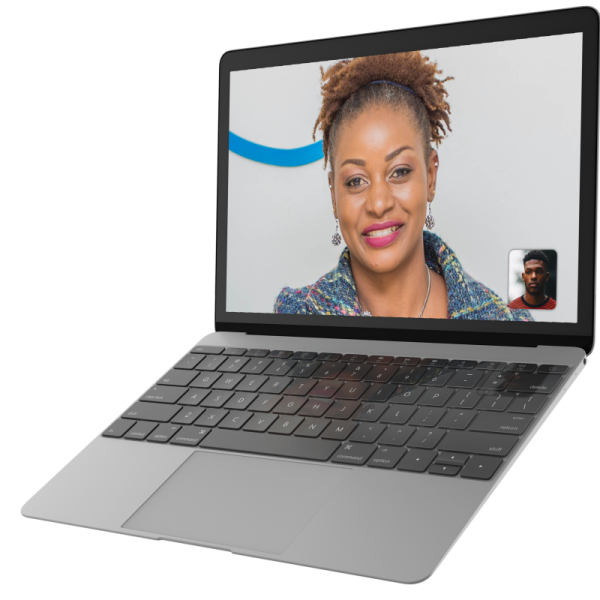 A 5-Week Lay Counsellors Certification Programme A Grief Counselling Course for Lay Counsellors Workplace Care & Culture Support
A 3-Part Course for People Managers and Human Capital Teams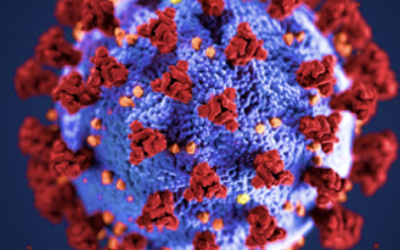 Dr. Akani, Managing Consultant of Renaisense, discusses the various causes of anxiety arising from the Covid-19 global pandemic, how to manage oneself during the period of anxiety and how to know when to get help for the anxiety.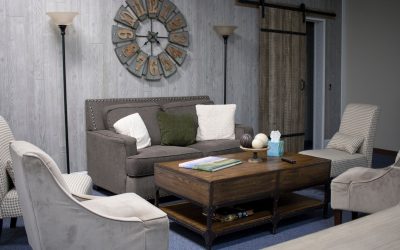 In this video Dr. Akani, the Managing Consultant at Renaisense, gives insights into psychotherapy sessions and what clients should expect. She answers some basic questions that people normally have about therapy including making appointments, choice of therapist and...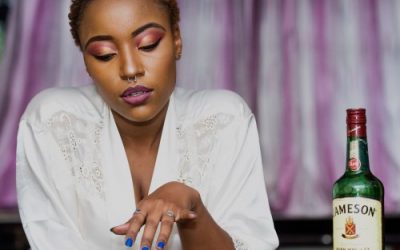 In this video Mutale Kabumbu, a psycotherapist at Renaisense, discusses the harmful effects of alcohol and how to make better decisions when drinking. This is our first video in a series of instructional videos which we hope will help you to understand mental health...

Make the rest of your life, the best of your life…
Zambian holistic wellness centre. We provide psychotherapy, counselling, psychiatry and mental health training services for individuals and groups. Our sessions are conducted in a supportive, non-judgmental atmosphere, and all our interactions are confidential.