Couples Counselling
At Renaisense, we provide counselling services which deeply engage with couples in evaluating their needs.
Our approach is goal-directed and is designed to help the couples overcome their challenges and achieve their goals.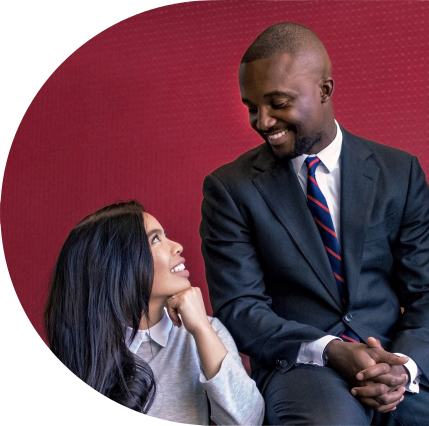 What is couples counselling?
Couples counselling is a term applied to therapy for two people within a relationship. Whilst couples counselling is ideally suited to couples attending the sessions together, sometimes one partner is reluctant to attend, so you can meet our couples counsellor on your own to begin with. You might find your partner wants to join you after you've had some initial sessions alone and it can be helpful to intersperse couple sessions with individual sessions. It's completely natural to be nervous about discussing private matters with a stranger. Remember, our counsellors will never criticise you. Renaisense is a space free of judgement where you can explore your feelings and emotions openly.
Who needs couples counselling?
Every couple is different, so when you choose to seek help will depend on the nature of the issue you're facing. If you're concerned about your relationship and feel you're unable to reach a conclusion alone, it's likely that you'll benefit from couples counselling. However, couples counselling should not only be seen as a way to resolve issues. At Renaisense, many couples use therapy sessions as a way to keep their relationship healthy and address any underlying concerns that may become conflicts in the future.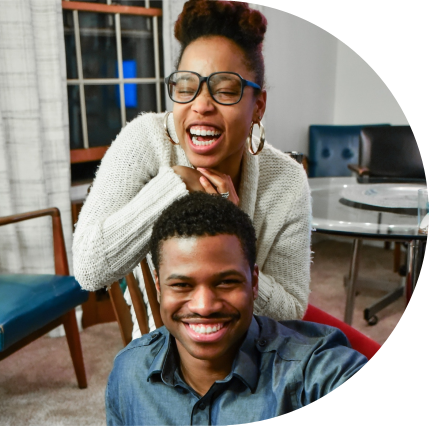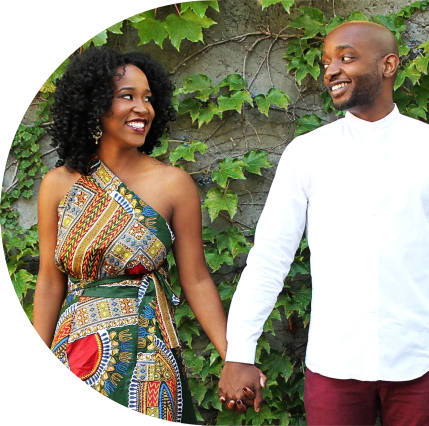 How does couples counselling work?
During your first session, one of our caring psychiatrists will begin to understand the needs of both parties in our confidential, supportive, and non-judgmental environment. Our goal is to help each couple recognize sources of negative tension so they can take control and create new and positive intimacy in their relationship. Far from a self-indulgence, undergoing couples counselling at Renaisense is one of the most generous things you could ever do for yourself and one another.
We love hearing from you!

Make the rest of your life, the best of your life...
We are an indigenous Zambian psychiatric therapy centre and we provide a range of services for individuals, couples and families, or corporate clients. Our sessions are conducted in a supportive, non-judgemental atmosphere, and all our interactions are confidential.
Plot 12092 Woodlands Ext., Off Harry Mwaanga Nkhumbula, Lusaka, Zambia