Individual Therapy
At Renaisense, we will help you identify and challenge any negative thinking so you can deal with situations better and behave in a positive way, leading to a sustainable, healthy mental well-being!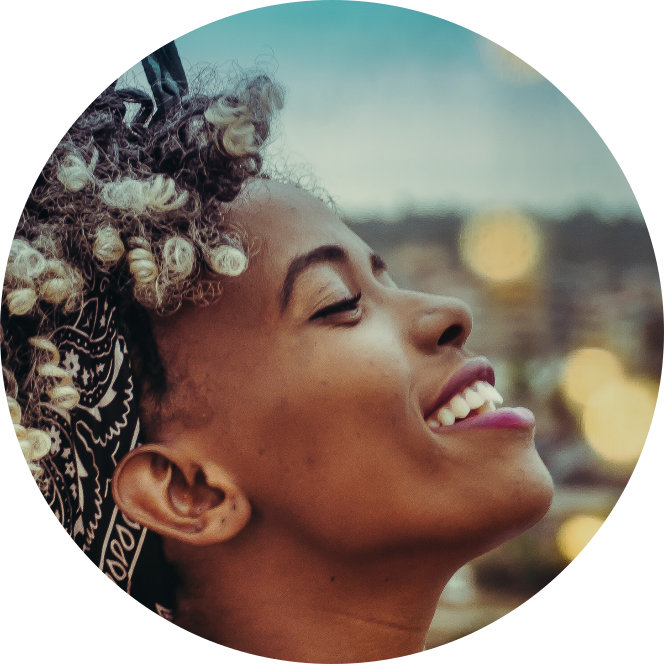 How can Renaisense help you?
After thorough evaluation, one of our psychiatrists will help you change the way you think and what you do. Rather than looking at past causes, we will focus on current problems and practical solutions to initiate the healing process.
We strive to support and promote lifelong change by helping you to develop coping skills that can be useful now and in the future. We love hearing from you!

Make the rest of your life, the best of your life...
We are an indigenous Zambian psychiatric therapy centre and we provide a range of services for individuals, couples and families, or corporate clients. Our sessions are conducted in a supportive, non-judgemental atmosphere, and all our interactions are confidential.
Plot 12092 Woodlands Ext., Off Harry Mwaanga Nkhumbula, Lusaka, Zambia