Group Therapy
Group therapy at Renaisense involves a small, carefully selected group of individuals, who share one or more common challenges, who meet regularly with our psychiatrists.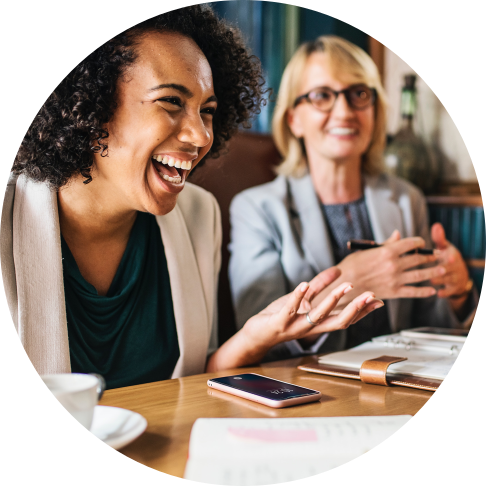 How does group therapy work?
Suffering from mental health issues can be lonely and isolating, being part of a group and hearing others speak about their problems can often help you grow and find solace when you learn you are not alone. Our goal is to provide a platform for individuals to relate and help each other within the safe space created by our professional yet compassionate psychiatrist. Group members use feedback from others in the group to develop new perspectives and reflect on their experiences. If you are dealing with a specific issue and feel a group might be the best way to overcome it, feel free to reach out and connect with us. We love hearing from you!

Make the rest of your life, the best of your life...
We are an indigenous Zambian psychiatric therapy centre and we provide a range of services for individuals, couples and families, or corporate clients. Our sessions are conducted in a supportive, non-judgemental atmosphere, and all our interactions are confidential.
Plot 12092 Woodlands Ext., Off Harry Mwaanga Nkhumbula, Lusaka, Zambia