Corporate Services
At Renaisense, our approach to therapy is goal-directed and designed to help each unique individual overcome their challenges and achieve their goals. Ultimately, we are here to help empower you.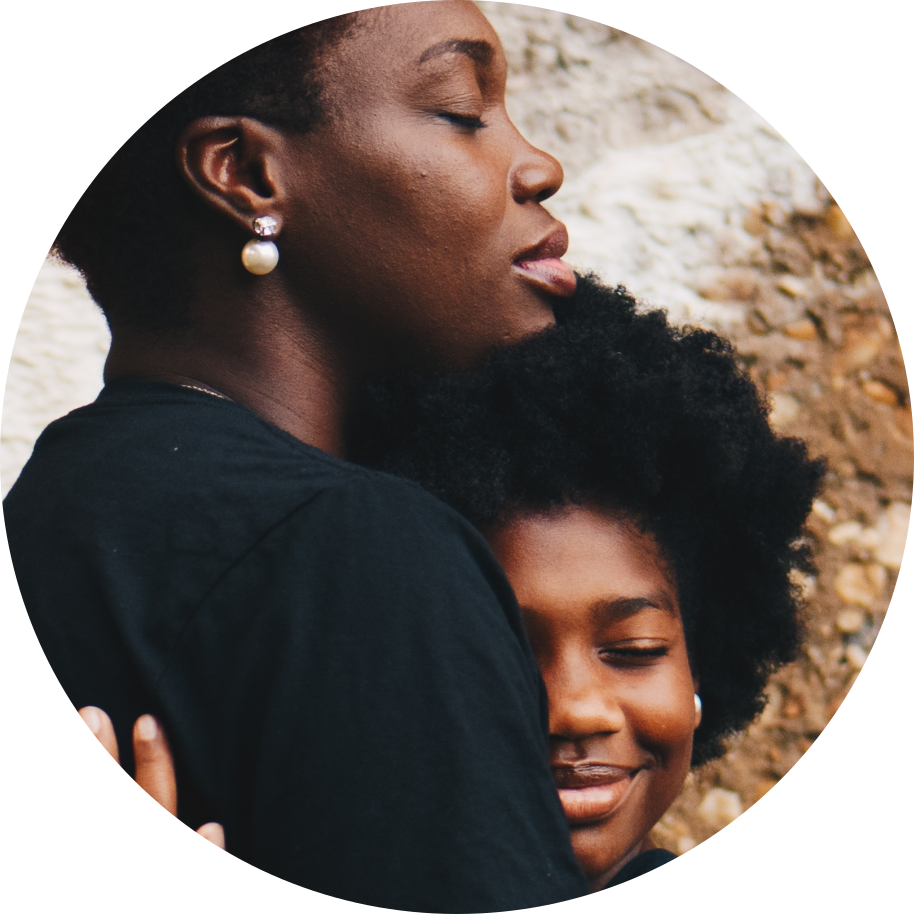 Therapy at Renaisense
We offer evidence based therapy services for individuals, families, groups, or special needs individuals. Through cognitive behavior and other therapy approaches, we help children, adolescents, and adults become more aware of their thoughts, feelings, and actions so they can view difficult situations more clearly and respond effectively. We help clients with a wide range of issues which can include mood and anxiety disorders, substance abuse, anger management and stress management and many others. Please reach out to us so we can work out an individualized approach to help you or your loved one become the best version of themselves.
We love hearing from you!

Make the rest of your life, the best of your life...
We are an indigenous Zambian psychiatric therapy centre and we provide a range of services for individuals, couples and families, or corporate clients. Our sessions are conducted in a supportive, non-judgemental atmosphere, and all our interactions are confidential.
Plot 12092 Woodlands Ext., Off Harry Mwaanga Nkhumbula, Lusaka, Zambia