EQUIPPED TO CARE
Lay Counsellors Certificate Programme

Our lay counsellors certificate programme was developed in-house to address a need we noticed in a wide variety of organizations, companies, and communities. It is our hope that we can equip you or your staff to know how to listen, understand, and help people around you.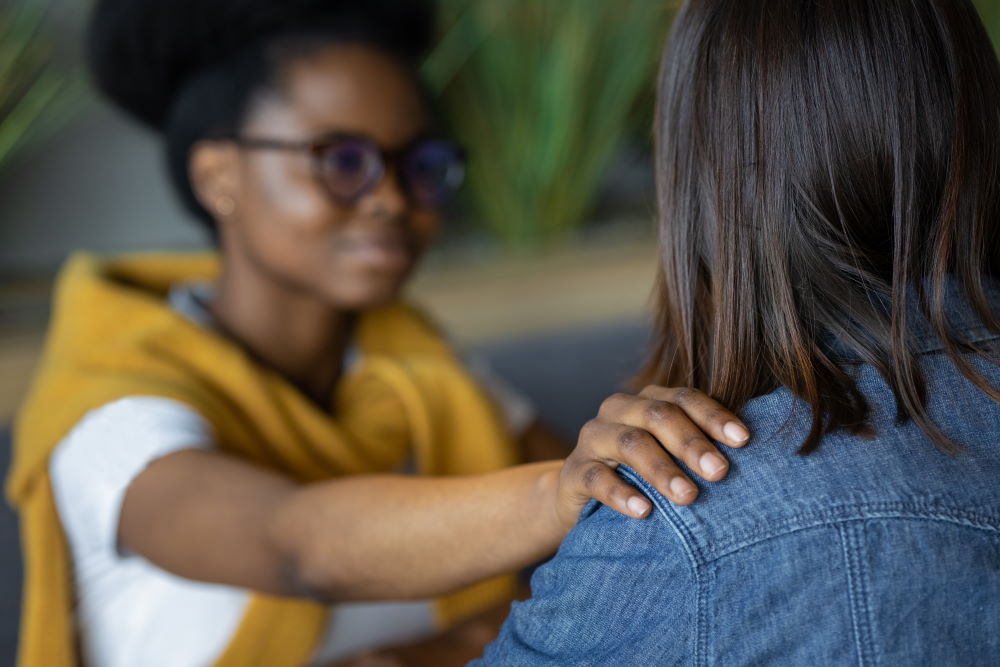 A 5-Module Part Time Theory & Practice Course
A programme designed for people who help others to navigate life by walking with them through challenging times and offer a listening ear. The programme is especially suited for community volunteers, spiritual and religious leaders, youth leaders and anyone who seeks to walk with wounded people in the community.
1. Self-Awareness & Self Care
2. Journaling
3. Therapeutic Listening Skills
4. Essentials of Confidentiality
5. Crisis Management
6. Basic Psycological First-Aid
7. When & How to Refer Cases
8. Managing Community Issues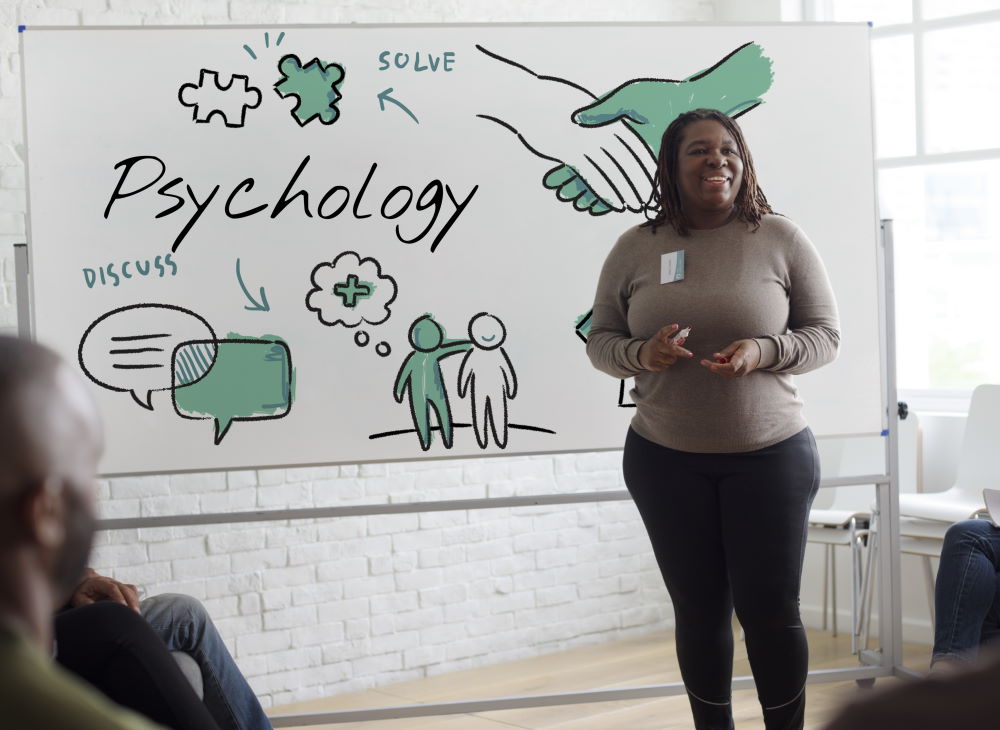 Requirements:
Must be 18 years of age and above
Must possess a grade 12 qualification and above
Must be actively involved in helping people in their community where acquired skills can be immediately applied We love hearing from you!

Make the rest of your life, the best of your life...
We are an indigenous Zambian psychiatric therapy centre and we provide a range of services for individuals, couples and families, or corporate clients. Our sessions are conducted in a supportive, non-judgemental atmosphere, and all our interactions are confidential.
Plot 12092 Woodlands Ext., Off Harry Mwaanga Nkhumbula, Lusaka, Zambia